Staying current with LinkedIn's latest updates? Curious about the changes that matter most for marketers?
In this article, we delve into the LinkedIn modifications that have an impact on your marketing strategies.
1: Monetization Advances on LinkedIn
Introduction of Brand Partnership Label LinkedIn has introduced a Brand Partnerships label to enhance transparency between content creators and their audiences. This label can be activated when you're compensated for crafting a public LinkedIn post.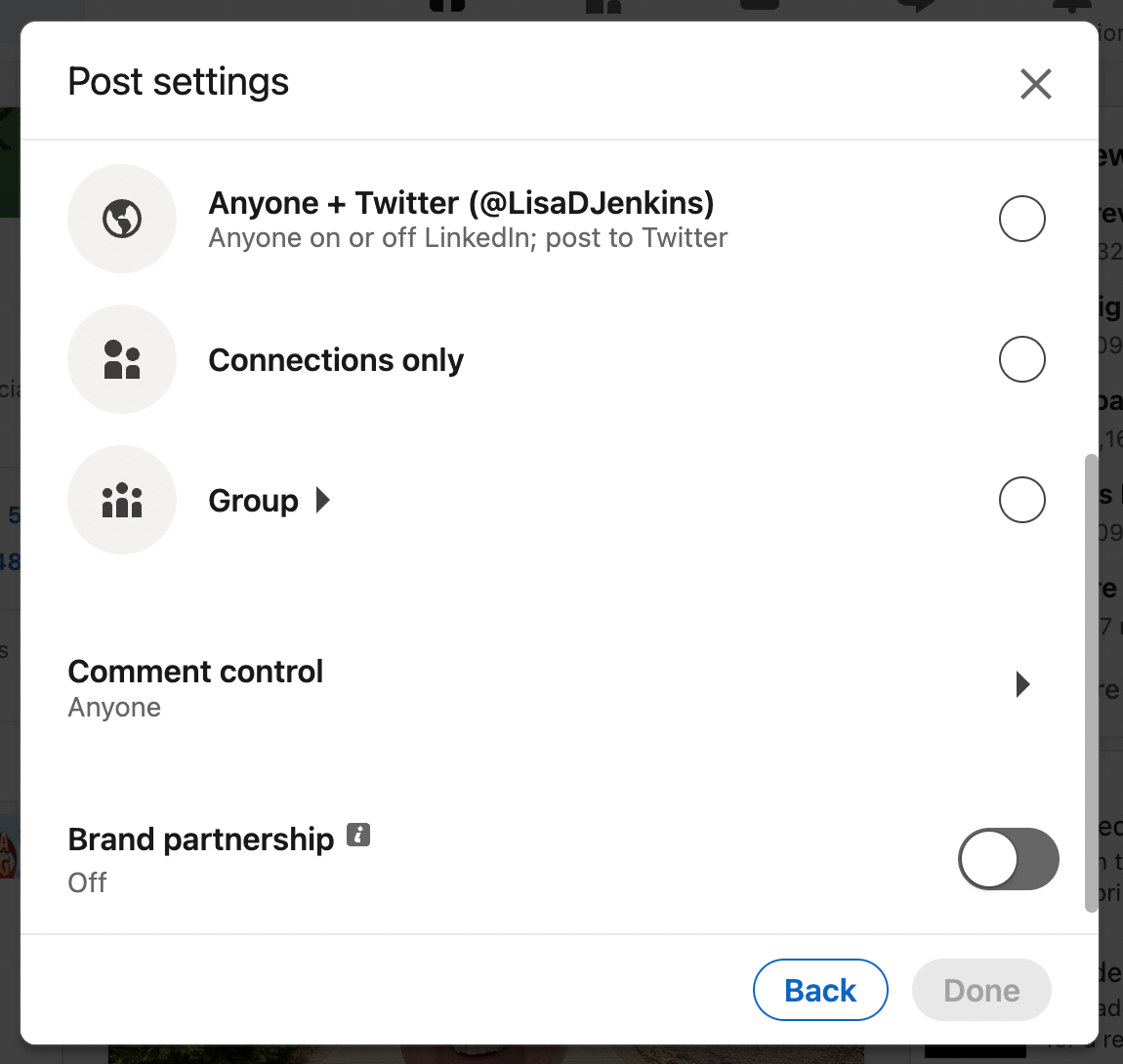 The Brand Partnerships toggle is not enabled by default and resets with each new application. It needs to be manually turned on for every qualifying post. Posts marked as Brand Partnerships are accessible to the public and can be discovered by both LinkedIn members and visitors.
2: Evolution of LinkedIn Newsletters
Enhanced Editing Features LinkedIn's updated editor is designed to let creators concentrate on their content without worrying about mechanics. The user-friendly interface simplifies tasks like formatting, embedding multimedia, and arranging layouts.
New features also permit you to save drafts to gather feedback before publishing, optimize your newsletter with SEO titles and descriptions for wider exposure, and schedule posts to align with peak audience engagement.
Automatic Profile Follows With LinkedIn newsletters, you not only communicate with your audience but also grow your following on the platform. When a member subscribes to your newsletter, they automatically start following your profile.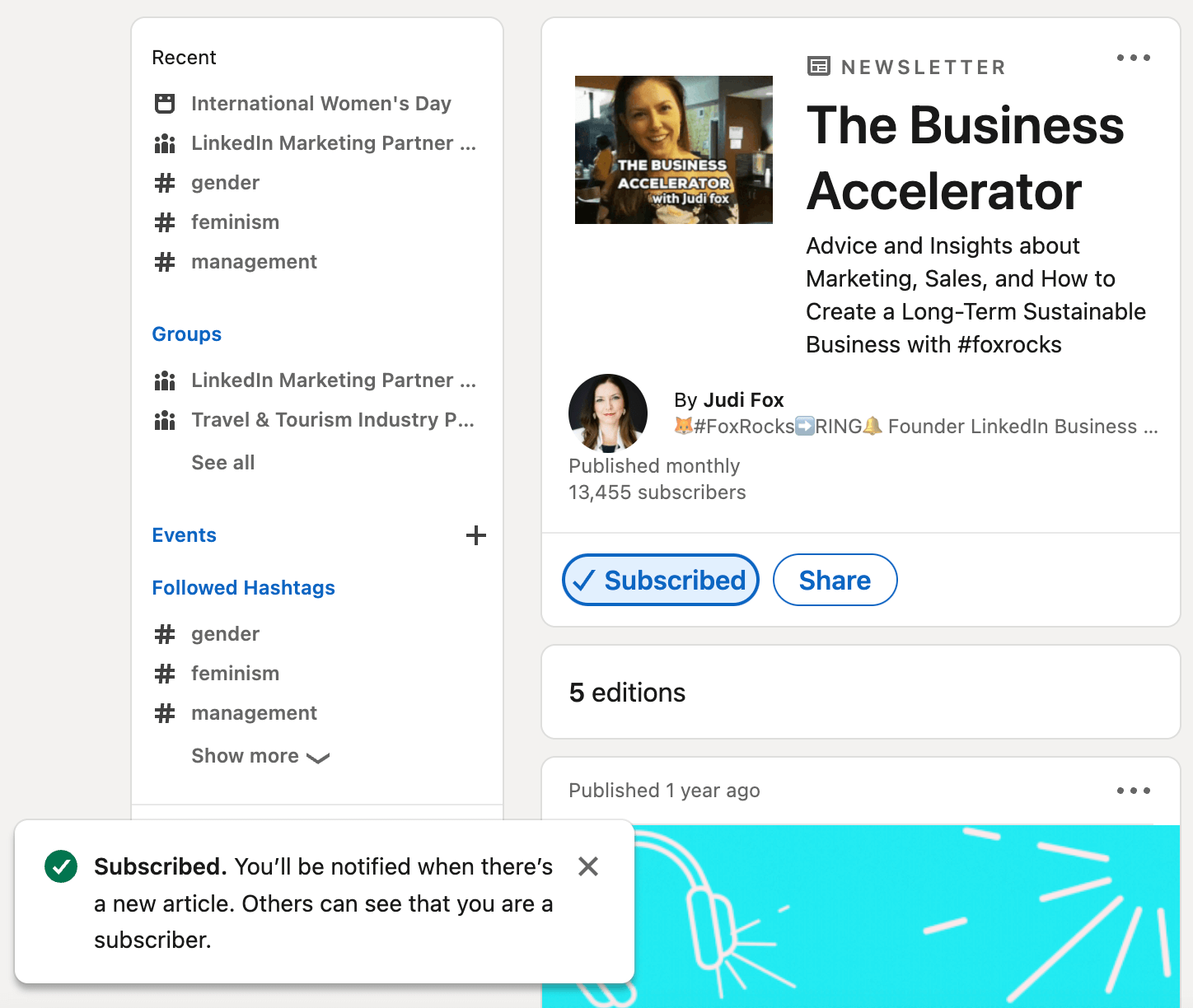 Multiple Newsletters per Account LinkedIn now empowers creators to manage up to five distinct newsletters, tailored to various subjects and target audiences. This flexibility enables precise customization based on content themes, subscriber demographics, posting frequency, and more.
3: AI Incorporation on LinkedIn
Microsoft Designer Integration LinkedIn is experimenting with the integration of an AI-powered design platform from its parent company, Microsoft. Early reports suggest that beta testers can generate custom designs and graphics using textual descriptions and existing images through a new Design feature for creating posts.